HGTV Urban Oasis 2013 Giveaway | Home & Garden Television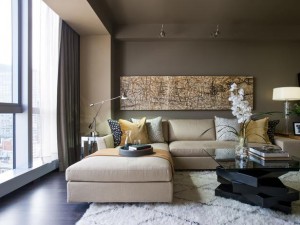 I'll be the first one to admit that I'm a sucker for a beautiful space and this years' Urban Oasis 2013 from HGTV doesn't fall short of a well thought out luxurious design.  "With a mix of history and vibrant urban atmoshpere, Boston is the home of HGTV's Urban Oasis 2013, a custom designed 1,000-square-foot paradise located on the 24th floor of the Residences at W Boston, the city's newest residential hot spot."
Don't live in Boston?  No worries, let this be your Pied-A-Terre!  Who wouldn't love to call this their home away from home.  Just take a look at this beautifully appointed luxury apartment –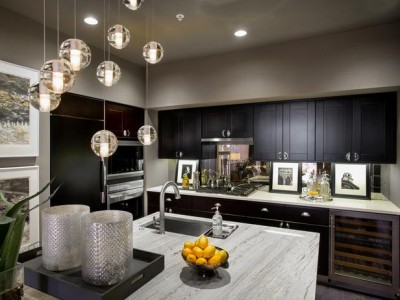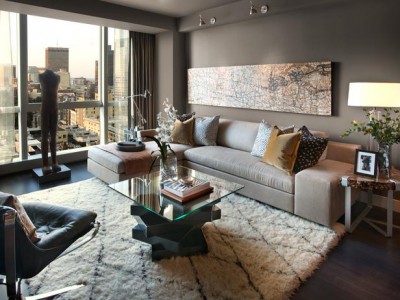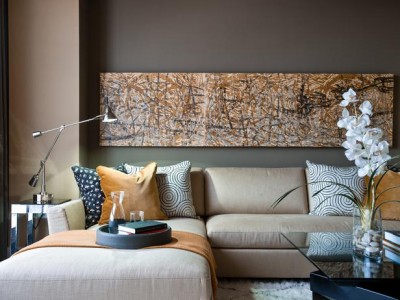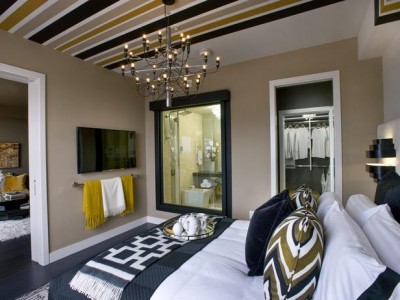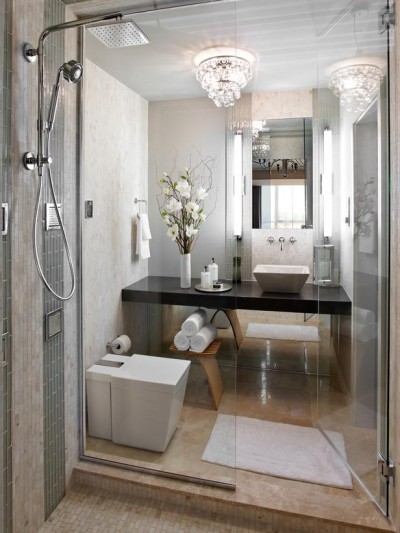 All Images are from HGTV.com
This sweepstakes started on Aug 26, 2013 but it's not too late – you can enter twice daily until 5:00 Pm ET on October 18, 2013.  For official rules go here:  http://www.hgtv.com/hgtv-urban-oasis-2013-giveaway-rules/package/index.html
the great thing is you can enter twice a day online per day – once at HGTV.com and then again at FrontDoor.com for a chance to wint this luxuriously furnished HGTV Urban Oasis 2013.  And… the prize package also includes a new 2014 Acura MDX!
 Click on the following link for details and entry:  HGTV Urban Oasis 2013 Giveaway : HGTV Urban Oasis : Home & Garden Television.
Good Luck! and Thanks! for visiting Jenny's Home Improvement!