The Many Benefits Of A Potager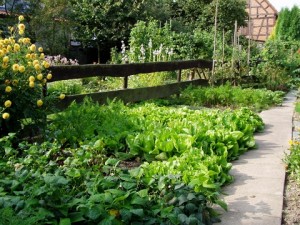 It's that time of year again, the weather is nice and we're spending more time outdoors, and for the gardener; planning what to grow for the season's harvest.  As most gardeners will tell you, there's something about getting your hands in the earth and growing your own food that not only benefits your kitchen but can be therapeutic for the soul, helping to distress from our busy lives.
We generally grow what we find most useful in the kitchen but creating a garden of beauty so that we may enjoy it visually is rewarding as well.  So many of us live in a situation where we might not have the square footage to accommodate a full garden so incorporating the potager to be a part of our existing garden is not only necessary to save space but a perfect example of how we can achieve both beauty and function. Creating visual interest in the potager garden is easy; so many crops are pleasing to look at naturally, however switching it up a bit to get more enjoyment, we can have the best of both worlds. One way to do this is incorporating flowering annuals in between or adjacent to crops to add interest or perhaps creating a pattern with color. Here are some examples of how some gardeners have made their potager beautiful.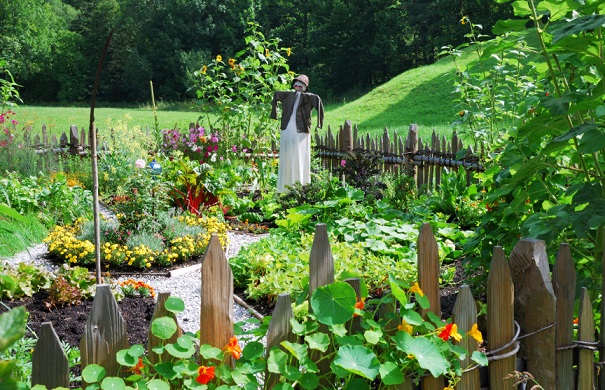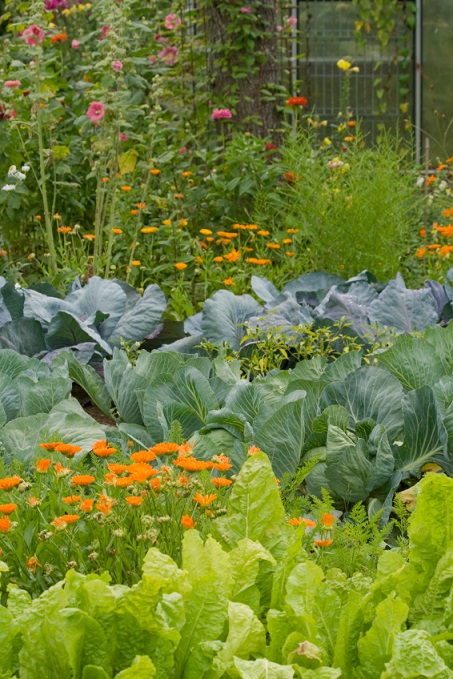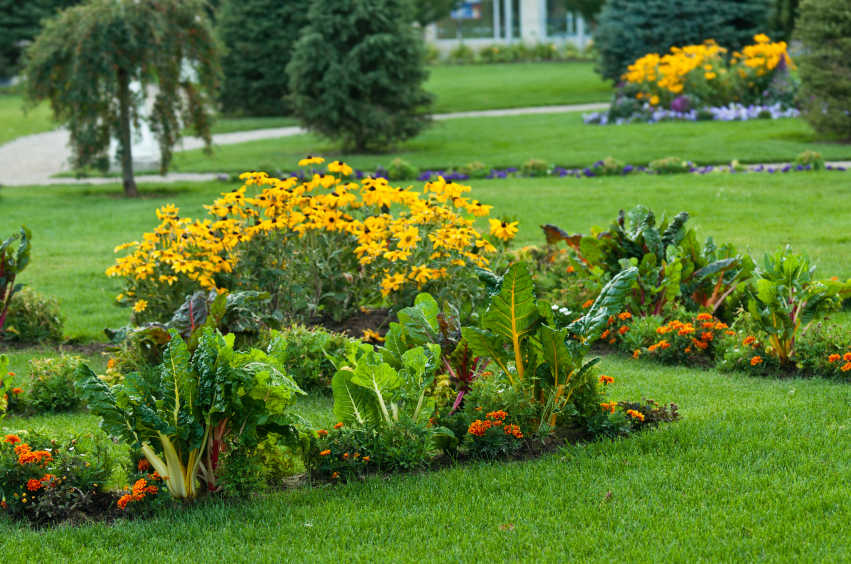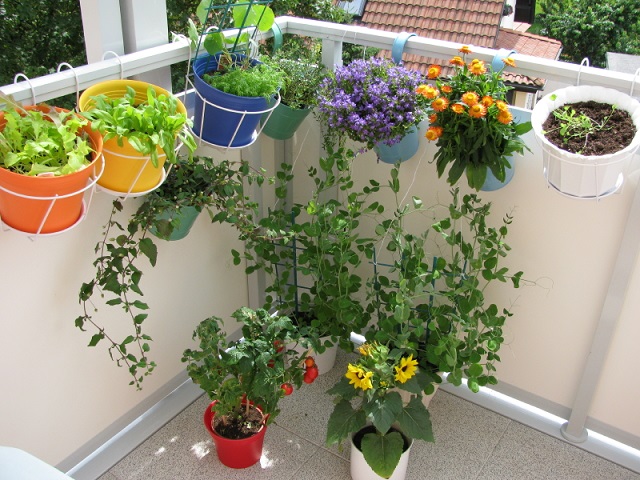 Thanks for visiting Jenny's Home Improvement!