Save on Holiday Decor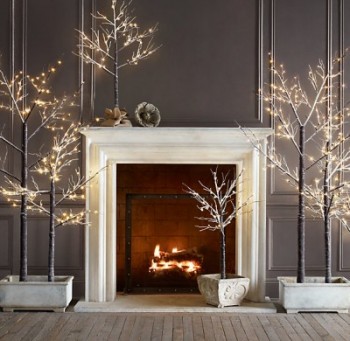 It can be a challenge to find those finishing decorator touches for trimming your home as the holiday inventory is clearing out.  However, one thing to keep in mind is that the push to move inventory force prices to drop.  Being a fan of Restoration Hardware, I found that here:  http://www.restorationhardware.com  you'll find some pretty good markdowns on what they have left in their holiday section.  For instance when I was browsing online I found that you can get a special savings up to 50% on their ornaments collection. Today I found their beautiful 'Vintage Hand-blown Glass Ornament Collection' are now marked down to be 11.99 – $15.99 – quiet a savings when compared to their original prices.  At this point in time, they are still available in Smoke, Gold, Red and Silver.  If you are going for a classic or vintage style, these Victorian inspired beauties will make the perfect addition.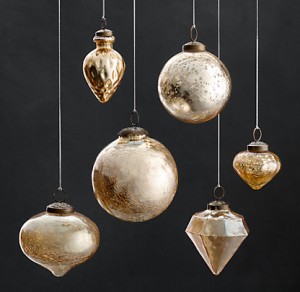 And there's nothing prettier than adding sparkle; you can add these Snowflake glass ornaments – now only 5.99 to 8.99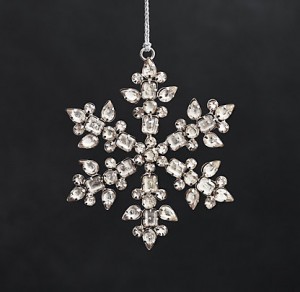 Whatever style you choose, remember to take advantage of those great 'Holiday Markdowns' while supplies are still there.
Thanks for visiting Jenny's Home Improvement!