Add Some Curb Appeal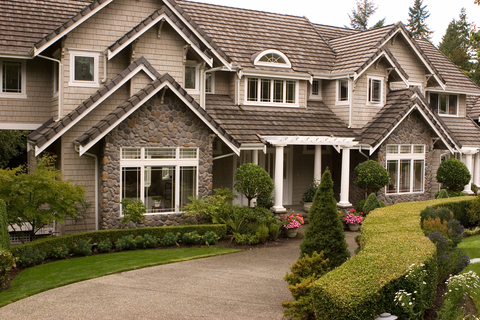 One of 2013's hottest home improvement trends is focusing on how the home looks and feels on the outside.  According to Better Homes and Gardens readers  –  "the percentage of homeowners who feel now is a good time to spend money on home improvements has doubled since 2009".  Popular now are low maintenance exteriors and outdoor living spaces. "Based on these survey results, we've found that many of our readers want to refresh what's already there," says Jill Waage, editorial director for home content, Better Homes and Gardens. "Perhaps they're looking to dig out that hidden sophistication of a mid-century home, or they might have a classic and want to bring out the character a bit more. Beyond the facade, our readers also really love outdoor living spaces; they see their yard as an extension of the indoors."
Want to get away from the cookie cutter mold and set your home apart and improve its' apeal?  Then think about updating with a different style of siding with a complimentary trim.  Also popular are stone veneers and other designer accents that will update and add appeal.
 Replacing doors and windows can also dramatically change the appearance of a home. These improvements not only enhance the appearance of your home but also provide increased insulation that will help you save on energy costs.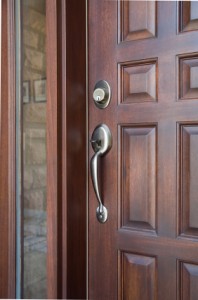 If a complete exterior overhaul doesn't fit in your budget then consider simple solutions for increasing curb appeal.  For example painting the front door and swapping out the hardware, replacing shutters, switching out lighting fixtures, replacing house numbers and adding a bit of fresh landscaping can go a long way in customizing and improving the exterior.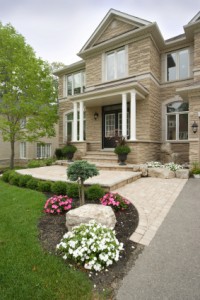 These improvements will not only update the look of your home but will add value and enhance the neighborhood as well.  Just remember that what you choose should always be in line with the design of your home to keep everything cohesive.
Thanks for visiting Jenny's Home Improvement!