New Year Resolutions for The Home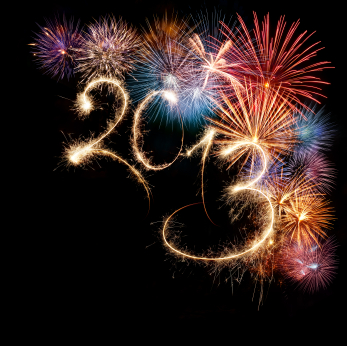 There is nothing more exciting than when a home owner decides that their New Years' resolution will include some Home Upgrades and Improvements. There is always room for improvement in and or around the home, whether the changes in question are to be small or more significant.
Think about where you can save money; for instance, home owners with roof issues should consider the idea of replacing their old roof with a new metal one that is guaranteed to last a lifetime. Nothing says Home Improvement better than deciding to go green with a metal roof. They are way more cost efficient than any other roof for the simple facts that weather cannot destroy them, they will not deteriorate over time and they can make the entire home more suitable for Curb Appeal. Give your home a more modern and contemporary look by adding an economically friendly metal roof.
Perhaps part of the New Years' resolution was to remodel the inside of your home. When it comes to the kitchen you could replace the old cabinet with newer, storage friendly ones that will complement the rest of the kitchen style. The home owner could even consider replacing the countertops in the kitchen to a more tasteful type that will succeed in making the kitchen look more up to date.
If it is changes to your bathrooms that you are considering, you could replace the bathroom floor with a new color tile or tile design. Have your bathroom wallpapered to bring out the desired peaceful and serene environment that you crave when taking a long, luxurious bubble bath at the end of a hardworking day. Think about replacing your bathroom lighting fixtures to create a more comfortable lighting situation that is not intrusive to your liking. Speaking of comfort in the bathroom, one could even consider replacing their old bath tub for a newer one that could be a hot tub, or at least have hot tub capabilities such as bubble jets. Adjusted lighting, new flooring and a new tub is one way to ensure a better all-around bathing experience. It would be like having a private spa in your own home for everyday use.
Home improvements are not limited to just the interior of your home, or the roof; your yard and surrounding landscape are just as important when it comes to making your home appealing from the street.  Adding gardens with flowers that bloom all year round, placing garden art here and there within the garden and throughout the yard will add unexpected beautiful accent to the entirety of your home location.
Home owners that decide to give their homes a makeover for the New Year are really going above and beyond the traditional resolutions. Improvements to one's home is not just a job to be done, it is a creative process and personal choices made that can only come from the mind of the home owner. To have a home that is appealing and admired for the improvements takes hard work, dedication, in depth planning and consideration to be made into a true success.
Happy New Year!   And thanks for visiting Jenny's Home Improvement!